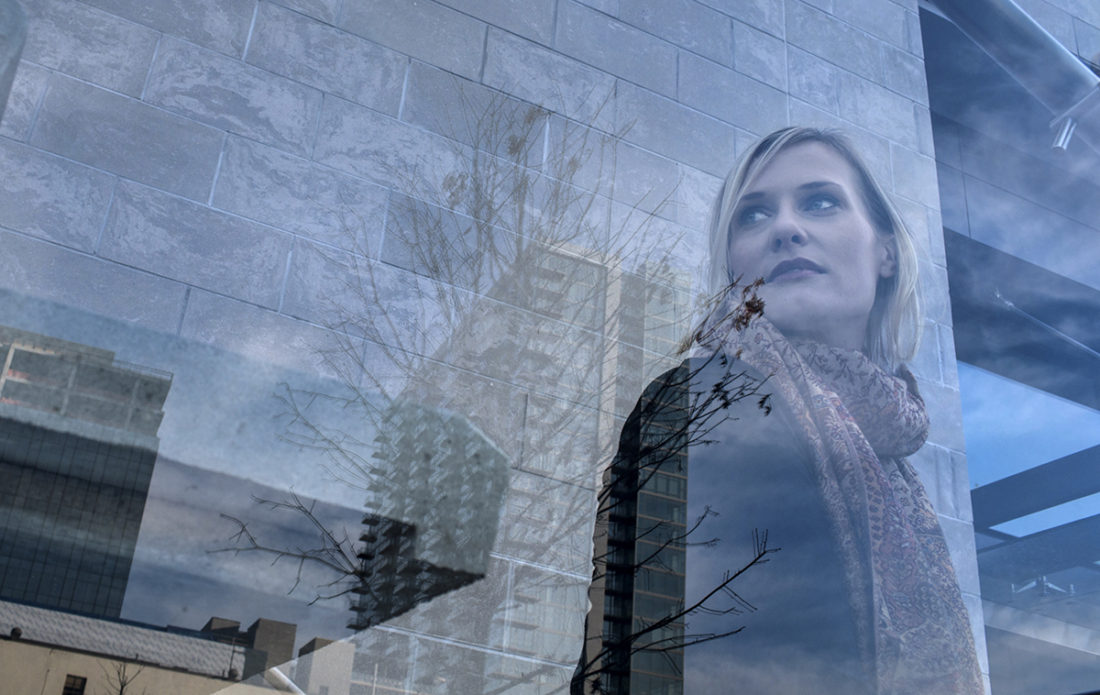 The path to entrepreneurial success is never straight
My entrepreneurial career has never been a straight path, but that's because I'm making my own path.
My undergrad is in marketing and when I originally started working in marketing things were simple — before Facebook pages for businesses were even a thing. Not long after that I decided being an artist was more desirable so I leveraged my marketing skills to build my brand.
When you're a self-made entrepreneur you tend to pick up a lot more skills out of necessity and that's when I became well versed at web development, graphic design, promotion, pr, advertising, social media, etc. I was mastering my skills at the very beginning of today's digital marketing industry and that experience positioned me ahead of the curve.
This was a natural progression for me as well seeing as how I've been working on computers since I was 5 or so. I've been chatting online since I was 10, writing code and building websites at 16.
That was in the 90's.
Then in my 20's while I was selling art using blogging, email marketing and social media I realized building relationships and connecting with people online was even more fun than painting. I wanted more of that.
So I took my network and made it available to everyone. That's how the Nashville Creative Group originally formed. I started coaching artists to do what I had done and hosted marketing workshops for artists to empower people to live their passion.
That was four years ago.
Today marketing isn't by the book, it evolves everyday. Branding is important, but engagement is even more valuable. You can create a number of different strategies to gain attention to build audiences and that's what I help my clients to do. Together we navigate the matrix that is online marketing and create strategies to cross it over to what's happening in real life. I develop channels for information to flow to create sustainable, long-term opportunities.
I strive to create the highest level of engagement and content linked to the most authentic version of the stories we're telling. That begins with what you say about yourself. Then what you say about yourself translates to your website, social media and begins to build your reputation.
For many, we're not even 100% sure what to say about ourselves so that also takes time through self discovery. I put the pieces in order so we build a foundation that is strong rooted in high quality content creation combined with SEO strategies and achievable marketing goals.
I do all of this because I love connecting people and building relationships. People are created to be in relationship with one another and deep connection makes life more meaningful. At the heart of it all I just want to help people live life surrounded by a community of supporters and advocates.
I do all of this because I love connecting people and building relationships.
If this is something you want too then connect with me by subscribing to my emails and reading my blog. Let's work together to inspire communities to connect.