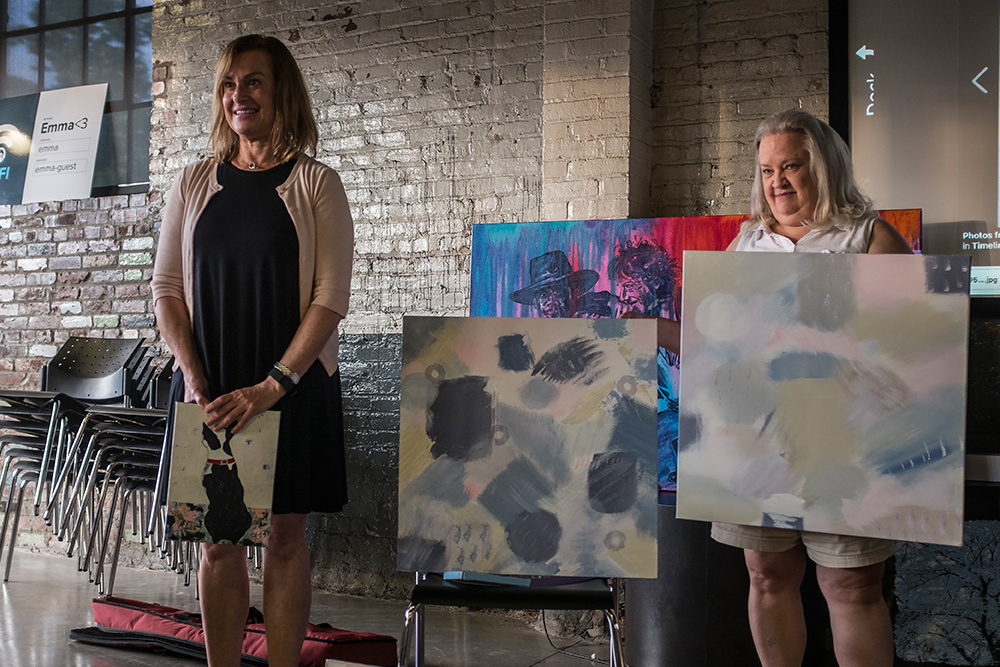 Nashville artists find value in community connection
Every 2nd Monday of the month since 2012 the Nashville Creative Group has come together to connect. Together we have built a community of creatives who inspire the people around us, because we share and support one another in our journey as artists.
We create spaces in real life and online for artists to come together to build relationships. It is in these relationships artists find answers to their questions and hope in the steps they will be taking next as they grow their career. Walking this path together is what gives us strength.
It's an honor to nurture and grow this group because building community and connecting with people is the way to create a more meaningful life.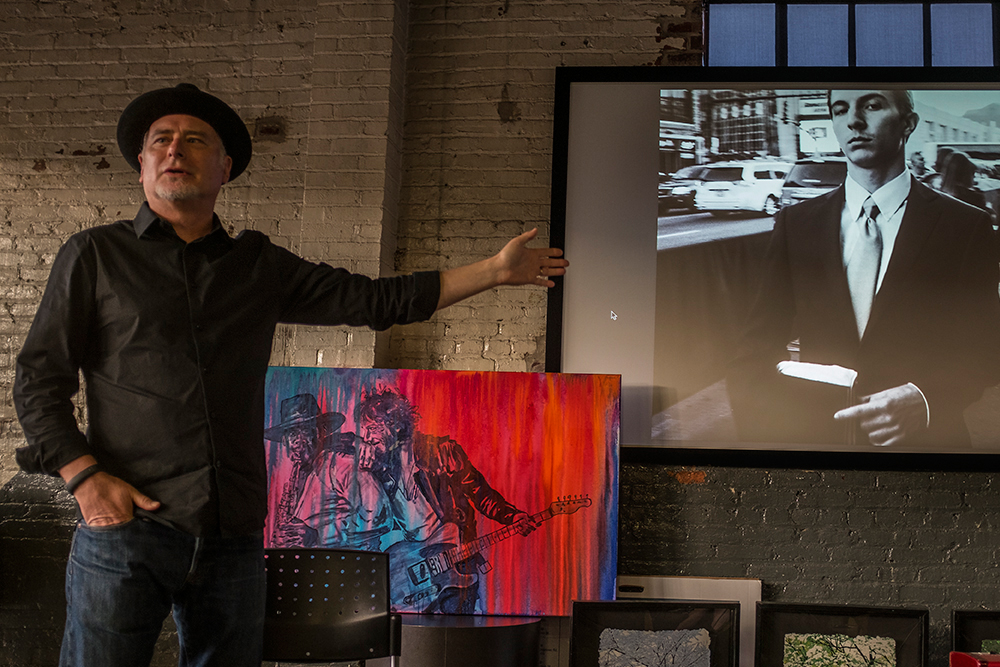 What they're saying
Quote from Meredith Bullock
"Last night I gathered together with other artists from Nashville to show our work. There were artists of all mediums and ages and one by one we each shared a glimpse into our process. No matter the difference, there were several things we all had in common: we were passionate about what we created and having the opportunity to share it with others, calling ourselves an artist is an accomplishment, learning how to react with patience when things don't go the way we planned is vital, there's always a low point in the creative process where we have to push through our fears to get to the other side, encouragement and support from our peers means everything, the art we create is a partial reflection of our own personality and experiences, and that there is truly so much beauty in the world and we each capture it differently. Thank you Beth Inglish for hosting a wonderful event!" Meredith Bullock on Instagram
Quote from Terrell Thornhill
"Sharing my work with other creatives provides valuable feedback, critique and encouragement. I always leave inspired by seeing everyone's work, hearing why they create and learning about their processes. Camaraderie between creatives is essential to growing and sustaining a viable artistic community."
Quote from Chris Teague
"I appreciate the opportunity to see what other visual artists with more experience are working on, especially those of different disciplines. Seeing the continual effort to improve and expand encourages me to learn and keep working on my own projects."